Mariella Cruzado of Splendor Styling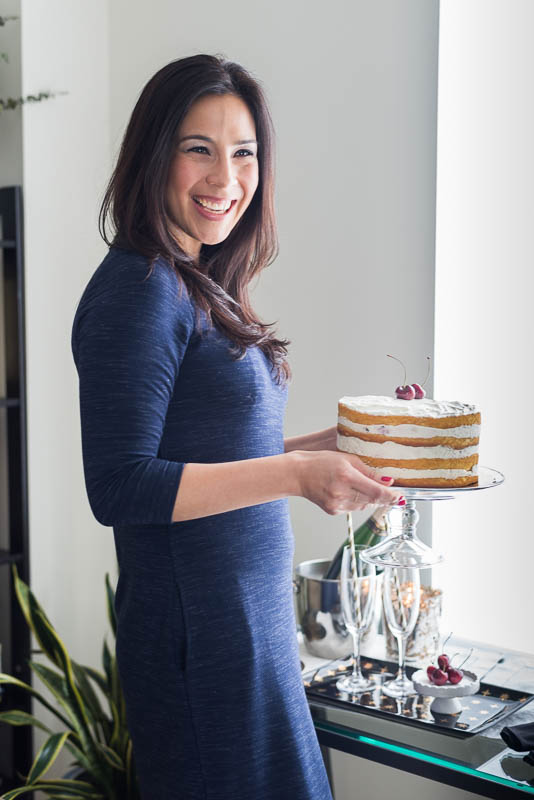 1. Briefly describe your work. 
I am a freelance interior designer and stylist. After a couple of months of starting my blog, I created Splendor Styling, a boutique design studio that offers interior design, decoration and styling services for the modern hos(tess).
2. What inspired you to pursue this career?
Design has always been an important part of my life. I'm constantly creating and adapting spaces, and I love to host! It was an organic process. Friends and family kept telling me they liked my home decor and styling, so I began documenting my personal projects. Exploring my creativity opened my eyes to so many possibilities as an entrepreneur.  Soon after that, I realized I could provide design services and… here I am.  I just love creating beautiful spaces!
3. What is your favorite part of your job?
Visualizing the possibilities in a new space! Interior design is much more than selecting beautiful pieces of furniture and placing them together.  It takes building trust with your clients; listening to their dreams and helping them build a home of their own. That is happiness.
4.  What role does your Latino roots have in your success?
I'm a person who embraces and actually needs constant change, but when I moved to the US I felt too far away from everything. Peruvian culture is all about persistence and hard work, and I didn't know I had that inner strength until I found challenge. It took me some time to embrace new possibilities and found myself in here, but I never stopped. Once I found what actually made me happy I just kept going and I've been working very hard since then.  My dad is an unbreakable entrepreneur. He taught me to take challenge one day at a time and most importantly, to show up every day.
5.  What advice do you have for those who would like to follow in your footsteps?
You already belong. I've said it before, there's no secret group of talented people. So, don't be afraid of asking for help or giving your opinion. Make mistakes and make them now.  Anything you dream of, write it down and list every single action\ you have to take to make it happen.  Just do things.  If it doesn't work, try it again. Start now.
6.  What is your favorite saying in Spanish that inspires you to go forward?
"El que quiere celeste, que le cueste"
Visit Mariella at Splendor Styling 

Photo by NikkRich Photography